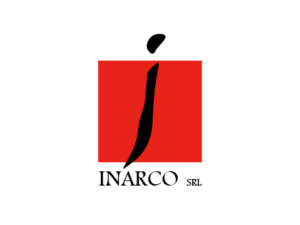 The Inarco Srl, parent company of the Group, is the managing cornerstone of the company. Its staff, well-prepared and always up-to-date, operates as a support for all the Societies that are part of the group, providing general secretary service, administrative consulting and technical/organizational support.
With a look at innovation, the Inarco srl has reorganized its activity directing it towards the plant engineering sector, completely giving this construction sector to the partner I.G.C. srl, that now operates autonomously on all Tuscany territory, both in the private and public sector.
The new positioning of the Inarco srl on the market has made our Group a firmer point of reference not only for the companies that operate in the construction and renovation field (including the partner I.G.C. srl), but also for all those professionals who need an interlocutor that operates all-round in a field that is now coping with great technical and organizational changes.
Our qualified technicians are able to provide consultancy services for the execution of ordinary and extraordinary maintenance interventions in the system field according to the present legislation on plumbing, thermal and climatization systems, with the issue of the specific certificate of conformity.
For some years, on the wave of the new "green" legislations on the energetic rehabilitation of the real estate properties, Inarco and I.G.C. srl have been working in synergy in order to offer to the interested building administrators a complete service that goes from the simple consultancy to the realization of the works, giving them the possibility to access the benefit of tax deductions thanks to important institutional partners and allowing them to sing agreements and contracts for ordinary and extraordinary maintenance.