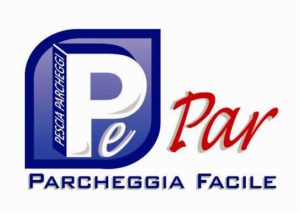 The Pe.Par srl has been specifically created in 2012 as "Project society" for the planning, realisation and following management of city car parks, through the use of project financing.
The Project Financing is a specific form of public-private partnership introduced in our legal system. More than just a financing method, this form is a way to realise infrastructural projects of far-reach through the participation of private capital. It represents a new and innovative philosophy on the basis of which the feasibility of the infrastructural investment is measured on the profitability of the service provided.
Our car park situated in Pescia (PT) is composed by 5 areas for a total of 610 parking lots. Its strategic position allows to reach the city centre and the main commercial activities in a few minutes on foot, as well as the city hospital complex.
At the beginning of 2016 the Pe.Par srl gave start to a market research to identify a society that could manage the car parks in order to improve the quality of the service, offered to a growing number of users.
This way, in 2017, the Pe.Par srl included in its asset the APCOA Parking Italia SPA, the Italian division of the European Grouop "APCOA PARKING Group", the main operator in Europe in this field with over 45 years experience.